The FirstLight Community Foundation has partnered with a mobile game app that teaches you about money and rewards you for doing so!
The app has more than 800 modules to help teens and adults understand finances.  Participants can earn points, or pineapples, that can be redeemed for gift cards to their favorite stores - like Starbucks, Amazon, or Target - and other rewards.
"By using the Zogo app, we can help prepare the next generation for a more financially secure future," said Mayra Garcia-Lopez, grants and community impact manager with FirstLight Community Foundation. "We are more than a financial institution and we want to help our member's dreams come true."
The Zogo app covers a wide range of financial topics and is available for all community members ages 13 and up in English or Spanish! It's an excellent tool for people who are new to personal finance or those who want to brush up on their knowledge.
Here's how the app works:
Hop on to the ZOGO app using our special access code FIRSTLIGHT to learn all things financial literacy and take control of your financial future.  Download here:  https://zogo.com/download.
Enter code "Firstlight."
Earns points for completing modules and answering trivia questions. Exchange your points for gift cards. Remember, the more you learn, the more you get rewarded!
Zogo is just one of the many resources that FirstLight offers to help people with their finances. The foundation provides financial education seminars, online courses, and one-on-one consultations with financial experts. To learn more about how zogo works,  watch the English or Spanish video below.
"Financial literacy is essential, and it's never too early or late to start learning," said Ms. Salazar. "We're committed to providing our members with the tools and resources they need to achieve financial wellness."
Building Financial Awareness
We aim to remain among the most dedicated nonprofit organizations dedicated to building financial confidence in our community. We work with schools and nonprofits alike…being part of the discussion and framework to build our communities' financial well-being.
If you are part of a school, university, civic group or not for profit and are interested in a financial wellness program to contact us!
Access financial education anytime you need it. Increase your know-how with articles, financial calculators, videos, checklists, quizzes, and more, free to anyone in our community.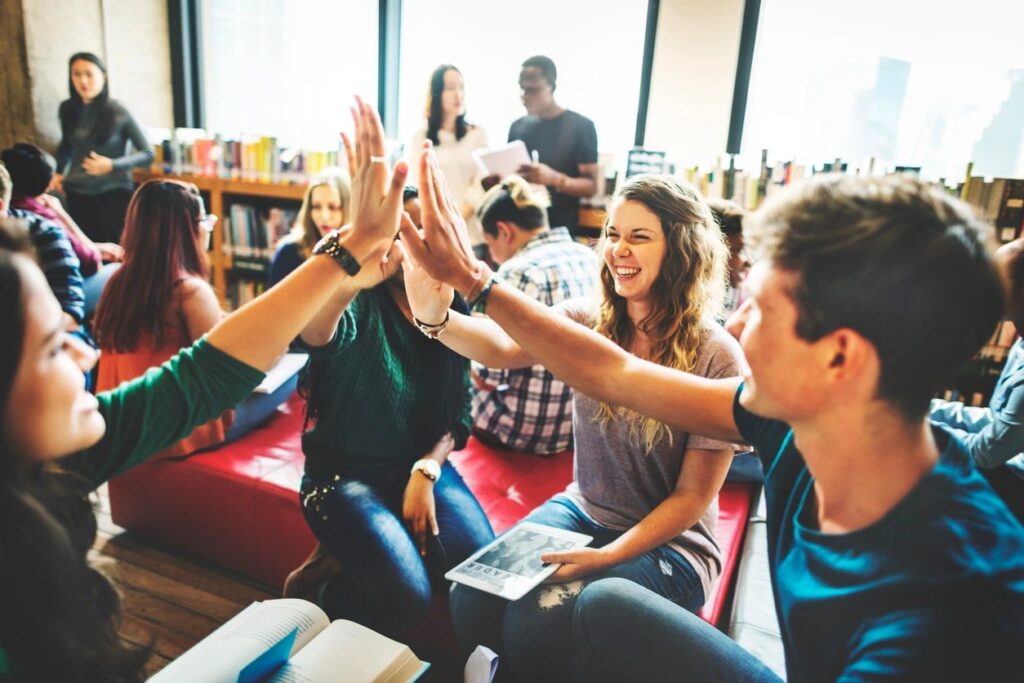 Visit FirstLight Federal Credit Union to view financial products designed to help you achieve financial success.